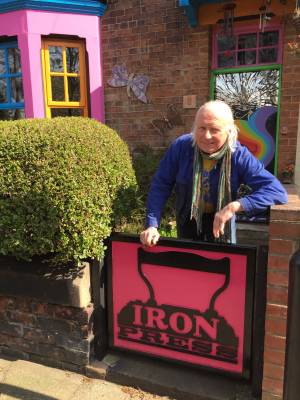 As publishers become more corporate, global and boring, IRON Press champions new quality writing as it has done since 1973. IRON runs events and launches; it also thinks literature is both serious and fun.
You can purchase our wonderful range of books direct from here, via the Inpress website, or through Amazon.
---
A Half Century of Publishing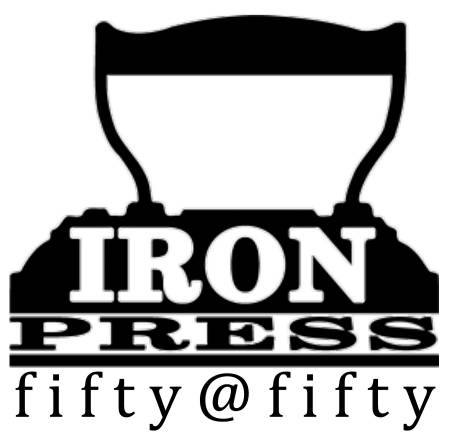 2023 marks a continuous half-century of publishing from IRON Press. When we began in 1973, a gallon of petrol (4.5 litres) cost 39p. Over these fifty years we have brought out 83 editions of IRON Magazine, around 200 separate books, run four IRON Press festivals, various residential writing courses at Arvon and maintained a regular critical dialogue with the many authors we have been involved with. Our first festival in 2013 was voted Best Event Tyneside in The Journal Culture Awards.
To celebrate this half century, on Sunday October 29th at the Watch House on Cullercoats sea front, we staged a twelve hour poetry session, 8.00 am to 8.00 pm, featuring fifty poets linked to the press over fifty years. All free and lots of live music too.
---
SUBMISSIONS
Like all publishers we are oversubscribed. If you want to submit to us, please ring first (0191 2531901) and speak to the editor (yes, a real person, not an automated voice!) who will let you know if it's worth proceeding further.
No novels please.
---
Photo of the IRON gate © 2015 Dylan Mortimer; IRON gate made by John Charlton, from the original logo design by Geoff Laws.