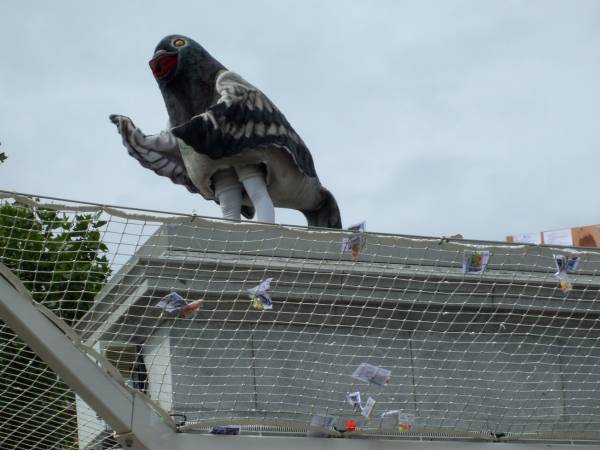 ALIENS
We shall have news fairly soon about submissions for ALIENS, the new IRON Press anthology of short stories to be published late in 2020. Apologies - the current situation has had an effect.
This is not a competition. There is no fee and no prizes. Authors included will receive two free copies. Extra copies can be ordered at trade price and writers may be invited to read their work at launch events.
Please interpret this subject as imaginatively as possible. Aliens can come from outer space, but the word is also used to denote people from a foreign land. These may be cold and hungry, arriving across the channel in a dangerous and leaky boat, or alternatively be rich foreign oligarchs buying up the city of London. The interpretation is yours.
The anthology will be edited by the novelists Carol Clewlow and Kitty Fitzgerald.
Word count: 3000 words max
ENTRIES: HARD COPIES BY POST ONLY. Please include a stamped addressed envelope for news of our decision. If you also wish your mss to be returned please ensure this envelope is the correct size.
Please include title and author on first page. Number each page which should also have the title and include the author's name again at the story's end.
No email submissions please. No pseudonyms. Previously published stories are eligible if the author retains copyright.
One entry per author only.
Send to: Aliens Anthology, IRON Press, 5 Marden Terrace, Cullercoats, North Tyneside, NE30 4PD.
Good luck!
---
Readers' Groups - IRON Press is keen to promote reading. We can offer you good discounts on bulk ordering of any of our titles for your readers' groups. We may also be able to put you in touch with the writers if you'd like them to visit your group - do remember that writers need to live and eat, don't expect them to do readings/workshops for nothing. Your regional arts boards may be able to help you with funding information for writer's events
Readers and Writers - IRON Press itself can do events for readers and writers. We can offer a bookstall, a talk on Getting Published or How Small Presses Work or Poetry or Haiku or Getting Started in Writing, as well as readings. For more details e-mail us on