Liz Brownlee
Poems on a disappearing world
Illustrated by Rose Sanderson
This unique book, which is both playful and serious, features poems and artwork on animals and species whose existence and well-being is threatened by humankind's rapacious activities on our planet.
The poems themselves can be enjoyed by children and adults alike, while the footnotes to each poem contain fascinating and often startling information on the animals, their behaviour patterns, and how their species may be under threat.
There are poems on more than 40 animals birds and insects, including the well-known (skylark, panda, and bumble bee), the little known, (gastric brooding frog, cave racer snake, and skink), to the exotic (Madagascan robber moth).
The poems are complemented by Rose Sanderson's distinctive illustrations.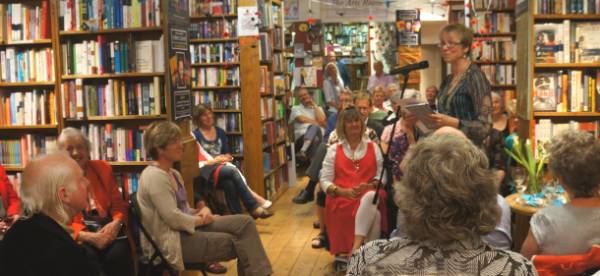 ---
Mirror Beetle
I am the colour
of all that I see,
the leaves changing colour
also change me,
and so when I rest,
and then when I fly,
I am the branches,
I am the sky.
---
ISBN: 978-0-956572-53-0
Price £10.00

Animal Magic is out of print.
Animal Magic is at present out of stock. We hope to reprint soon.